I just recently started my first hatch of 2009, I set 23 eggs!
Today is Day 8!
I decided to pick one egg (Japanese) and candle it everyday to see if I could capture the day-to-day development. There may be some different eggs here too, but for the most part you will be viewing a BTW japanese egg. Pics will be added at least every couple of days!


I had pics from day 1, then realized there was no memory card in my camera for Days 1 and 2
, and when I got to Day 5, my mini light wasn't strong enough to capture the veining in detail. I did manage to get a pic at Day 5 but failed to do so for Days 6 and 7. Day 8 is when I was able to rig something up so my light was strong enough to see what was going on but not overshadow the development.

So, starting at day 3, here is the progression of a BTW japanese chick.



DAY 3 (Sat. 3/14)







DAY 4 (Sun. 3/15)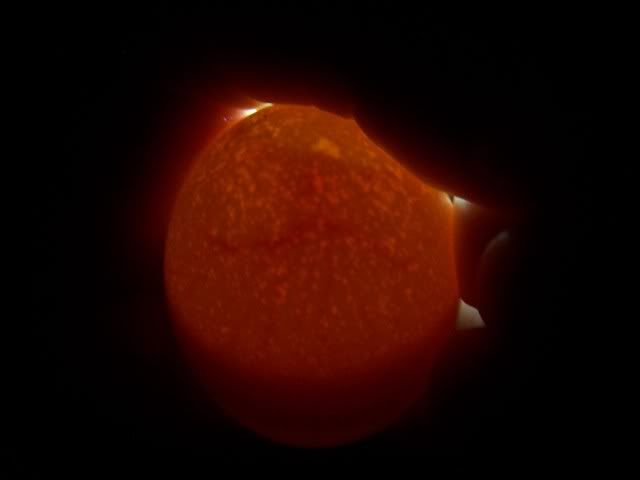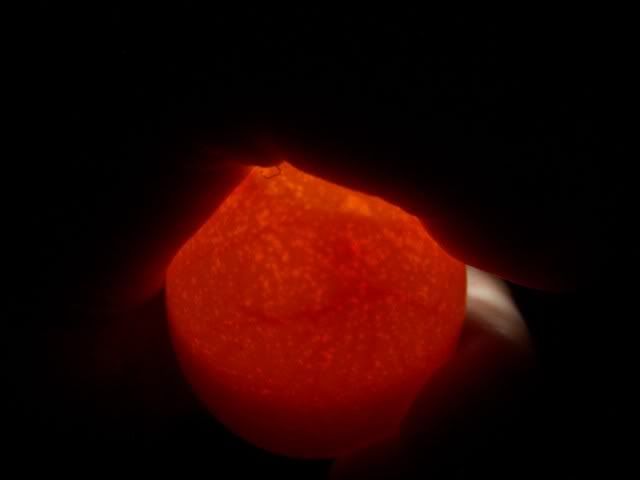 DAY 5 (Mon. 3/16)

As you can tell, the egg looks very dark because my light wasn't strong enough to shine through the egg.






DAY 8 (Thu. 3/19)




Look at the little chick!!!!



This is a couple shots of a silkie egg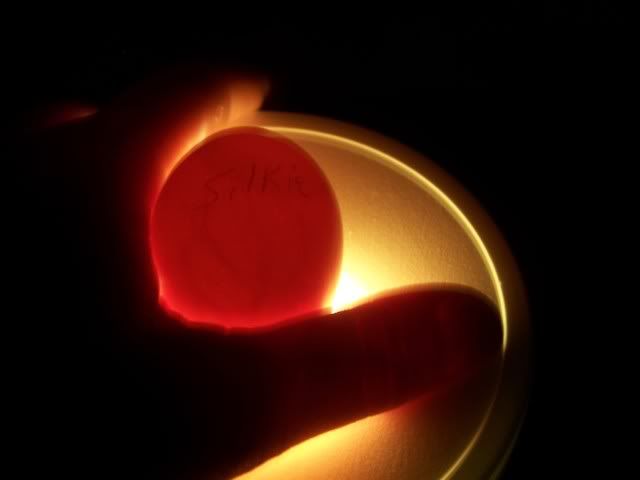 DAY 9 (Fri. 3/20)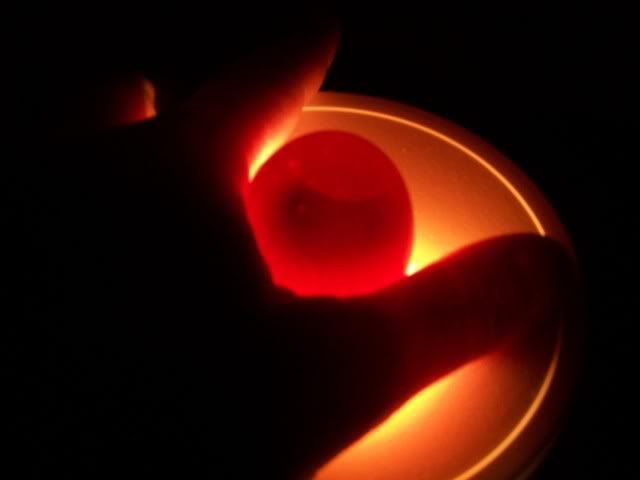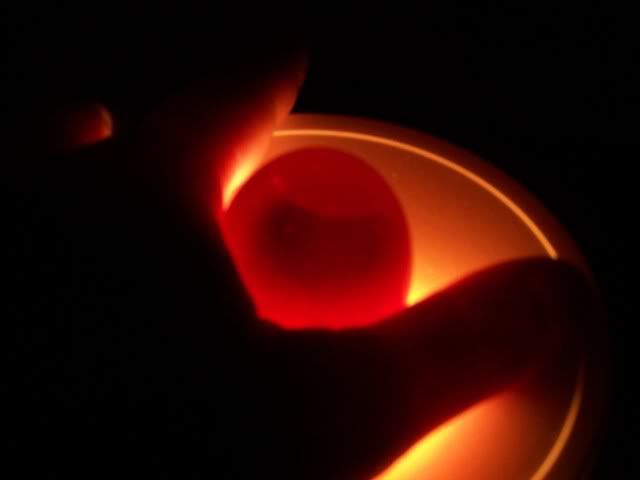 DAY 10 (Sat. 3/21)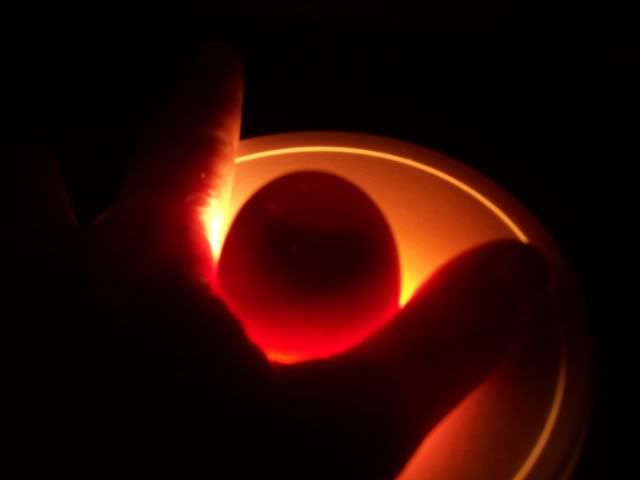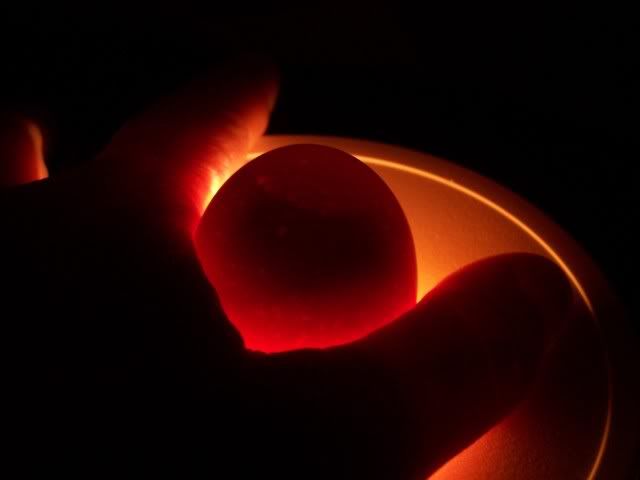 DAY 11 (Sun. 3/22)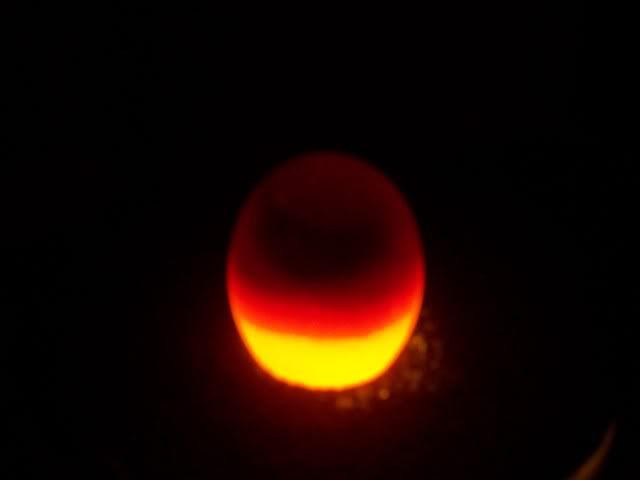 DAY 12 (Mon. 3/23)

It's getting harder to get clear pics of the developing chick. I guess she's getting so big now that her body is blocking out the light causing the top of the egg to be too dark and making everything a blur.
I'm hoping I can get pics at least through Day 18!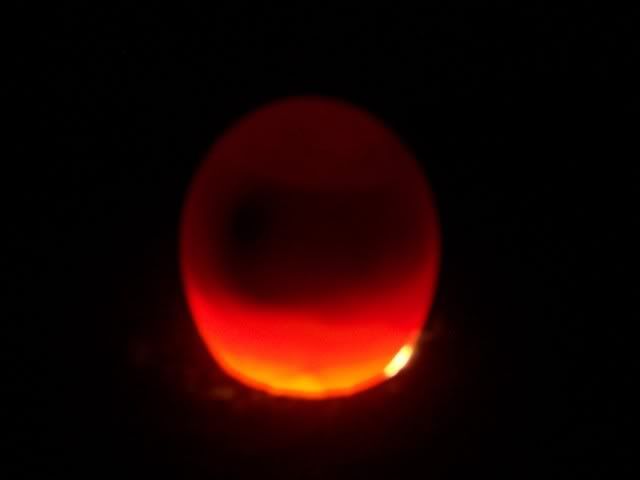 DAY 13 (Tue. 3/24)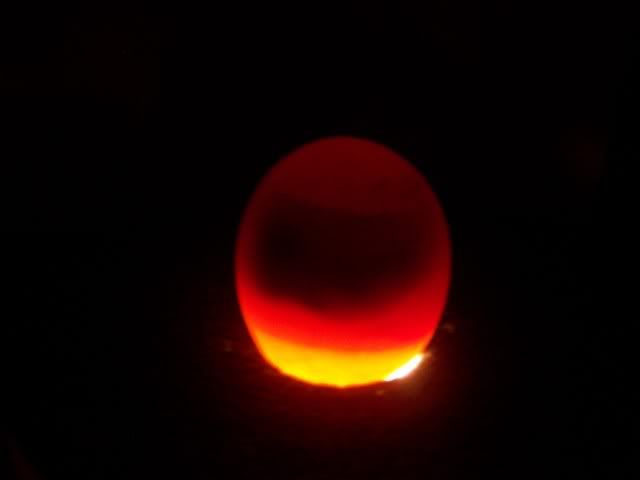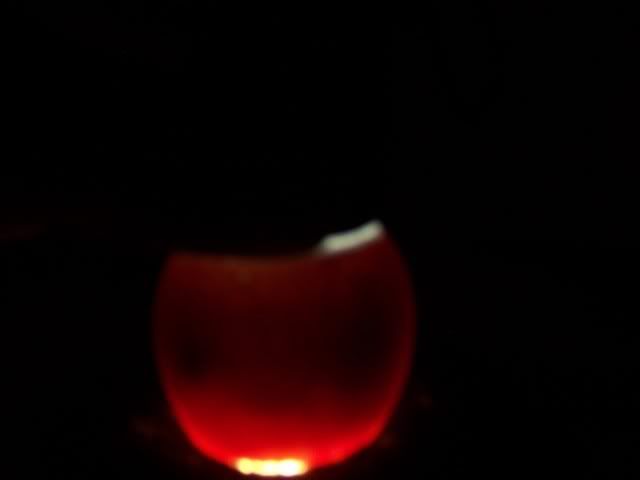 DAY 14 (Wed. 3/25)






DAY 15 (Thu. 3/26)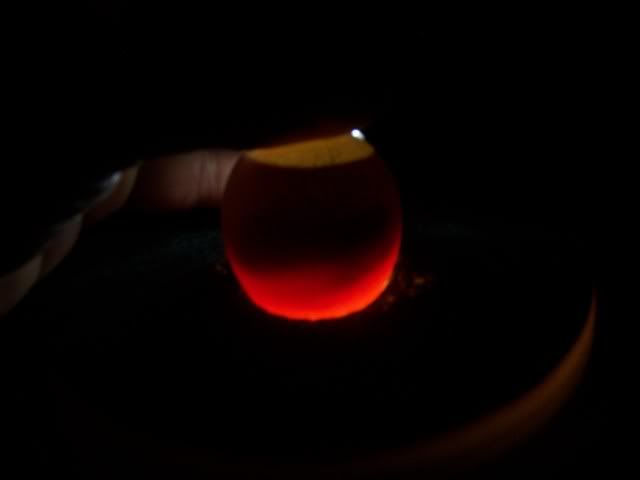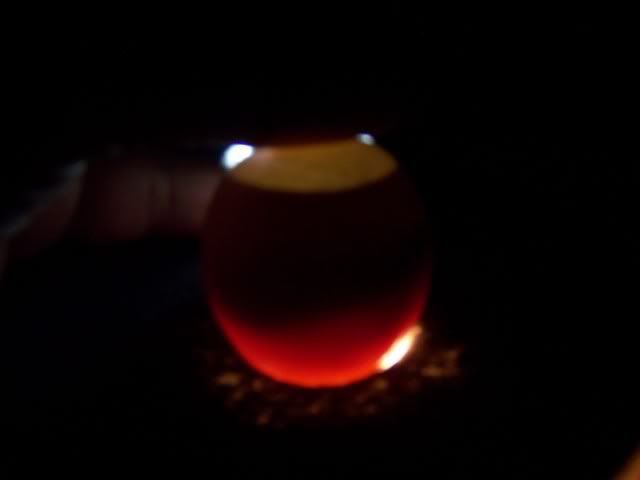 DAY 16 (Fri. 3/27)
Now I'm having to set the egg in the candler and shine the mini mag light from the top to be able to see!
I didn't do it with the cochin and silkie eggs, but I did use both on the jap egg, and there's a big difference!


silver pencil cochin



silkie



japanese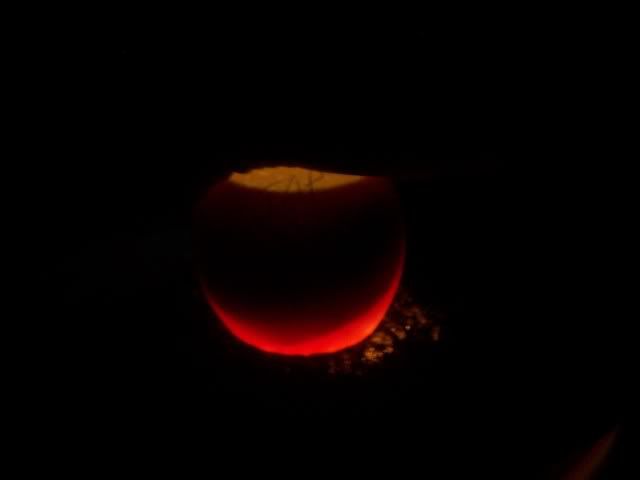 DAY 17 (Sat. 3/28)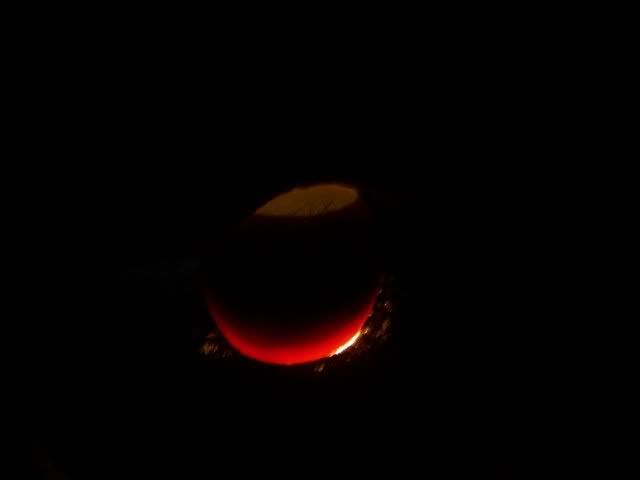 DAY 18 (Sun. 3/29)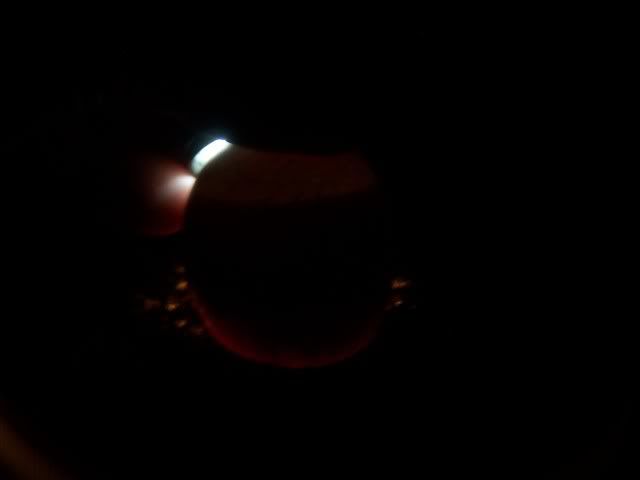 Last edited by BantyChickMom (03-29-2009 02:08:43)